For a calendar of our winery events click
here
For a calendar of Club Member events click
here
---
March 2023

Wine-Oh-Wednesday

3:00 PM to 7:00 PM

Wed, Mar 22, 2023 Venue:

Benedetto Vineyards

Contact:

Lisa 9713012807,

info@benedettovineyards.com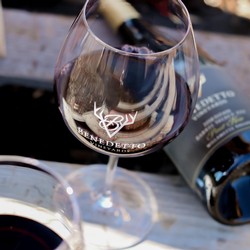 Open 3-7pm

Enjoy a Half-Priced Glass of our 2021 Gamay Noir!

A true fan favorite wine here at Benedetto that compliments this time of the year splendedly. Enjoy a glass at our beautiful tasting room this Wednesday for a significant discount.

Fire Pit Friday

5:00 PM to 7:00 PM

Fri, Mar 24, 2023 Venue:

Benedetto Tasting Room

Contact:

Lisa 9713012807,

info@benedettovineyards.com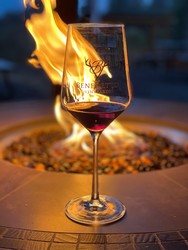 Open 3-7pm

This Friday our NEW Weekly Event Returns: Fire Pit Friday

This Friday take advantage of our fire side seating options with a FREE, or $5 for guests, bowl of soup! This week we have 2 soups: Broccoli Cheddar from New Morning Bakery & White Grandma's Clam Chowder.

Soup will be served to Wine Club members and guests from 5-7pm. Priority seating will be given to our members.