Our Vineyards
What began as a vision that four friends had, became a reality when Benedetto Vineyards was formed and the Shipman Vineyard was planted in 2018. Benedetto Vineyards expanded shortly after with the purchase of the Dallas Vineyard. The vineyards are owned and operated by these four friends who have a passion for wine. They now share with you the fruits of their labor.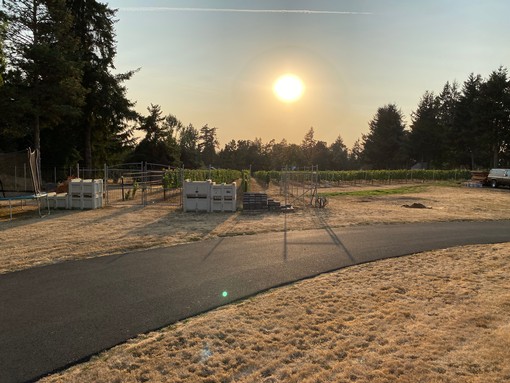 THE SHIPMAN VINEYARD
Where it all began...The Shipman Vineyard was planted on Mother's Day 2018 with the hard work and help of friends and family. The vineyard consists of just over 2,000 vines of Gamay Noir planted on just under 2 acres of land in South East Salem.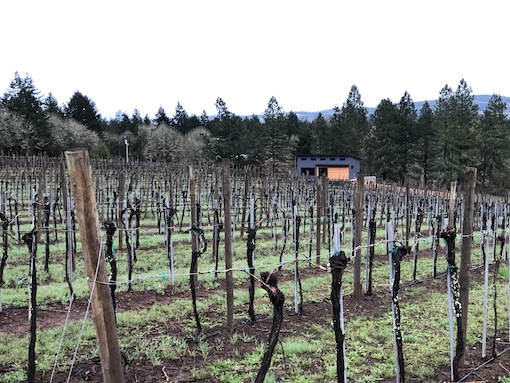 THE DALLAS VINEYARD
Expanding the dream...The Dallas Vineyard was purchased in 2018. The 14 year old vineyard encompasses 4 acres of Pinot Noir and 1 acre of Chardonnay. It is now home to the newly constructed tasting room.