Our Team
The Benedetto Vineyards team is passionate about what they do and excited to share their wines with you. It is thier goal to provide you with exceptional wines and experiences. Come and visit them in our tasting room.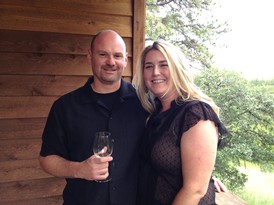 Nick & Lisa Marshall
Owner / Grower
Nick is a graduate of "THE" University of Southern Oregon in Ashland, and Lisa a graduate of Cal Poly Pomona. They both competed in sports at the college level. Nick has been a life-long Oregonian and Lisa has lived in several wine growing regions on the west coast. Together, their knowledge and passion for wine continues to grow and they are excited to share this new venture with you.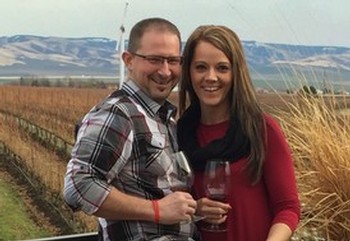 Ben & Becky Fitzgerald
Owner / Grower
Ben and Becky have lived in the Willamette Valley for over 20 years. Their property is where it all began with four friends and a bottle of wine. It is home to our pioneer vineyard, the Shipman Vineyard. They have three children and have raised many glasses together. They now raise their glass to you.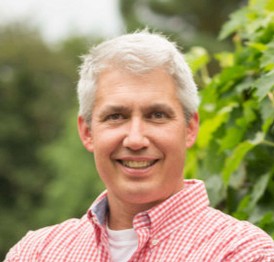 Steve AndersonWinemaker
Steve is a graduate of Oregon State University. He has been making wine in the Willamette Valley for over 25 years. His knowledge and experince has shaped our wines to capture the taste of what we believe embodies Benedetto Vineyards...The blessings of God, Family, Fortune and Place.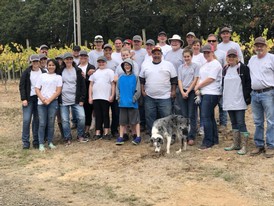 Our Family & FriendsTeam Support / Number One Fan
None of this would be possible without the love and support (and hard work) of our family and friends. They are truly a blessing. Thank you!