About Benedetto Vineyards
The original vineyard launched in 2017 when ground was broken to plant Gamay Noir in what we now call the Shipman Vineyard just South East of Salem, Oregon. Not too long after becoming farmers and dreaming of making great wine the partners in Benedetto discovered and acquired a mature producing vineyard of Pinot Noir and Chardonnay just outside of Dallas, Oregon. Today the Dallas Vineyard is home to our tasting room.
---
Our Vineyards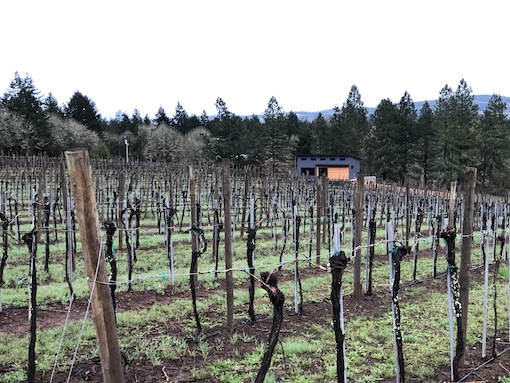 Both of Benedetto's vineyards are family owned and operated local farms. These properties not only produce wine grapes, but are cared for as valued family assets. Not only do we value the wildlife and ecosystems we share our properties with but also the lands beyond them. We live and operate upstream of additional ecosystems and special concern is given to the fact that all of our practices could potentially effect the anadromous creaters that share this great drainage.
Our Team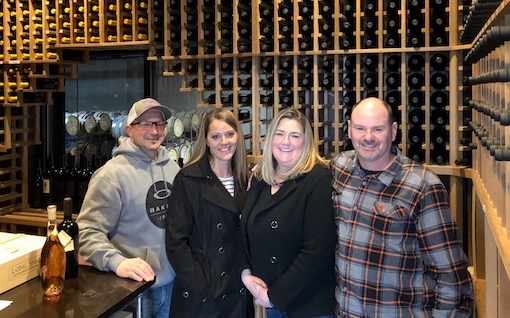 Benedetto "The Blessing" of family. As a true family operation, we welcome everyone who works in the vineyards and tasting room into our family where the strength of togetherness, teamwork and love dictate our direction. Focussed on the common goals that customer experience is paramount, and that great wine starts with hard work and passion in the vineyards, our team always strives to bring our customers great wine and great experiences.